CMAC Group acquires Cabfind from Transdev in move to focus on mobility
Lancashire-based transport and accommodation provider CMAC Group has acquired managed taxi specialist Cabfind from Transdev, creating the UK's largest corporate ground transportation network with revenues in excess of £50 million.
The acquisition expands CMAC Group's ground transport service, establishing the largest available network of private hire, executive vehicles and coaches in the UK, as well as hotel rooms, servicing a wide range of industries including rail, airline, travel management and professional services.
Merseyside-based Cabfind was acquired by Europe's leading transport operator Transdev in 2015. It employs 120 people across two sites in the UK.
Cabfind managing director Lee Wasnidge (pictured) said: "It was important for both Cabfind and Transdev to find a new parent company who shared our strategic vision and would provide Cabfind with the opportunity to flourish and compete in a very aggressive market. I am delighted to say we have found that appetite from CMAC."
"This change of ownership to a business with a direct focus for growth within the business taxi market will enable the company to be better positioned to compete in the ever-evolving mobility market place."
CMAC, founded in 2006, delivers a range of transport products and moves more than a million passengers each year, providing accommodation for thousands more. It employs 120 people at its head office in Accrington and at its base at Manchester Airport.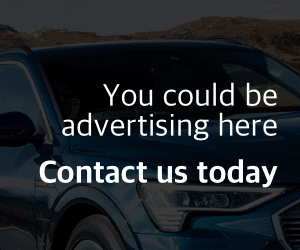 Steve Turner, chief executive officer of CMAC Group, said: "The acquisition of Cabfind continues our growth strategy and expands our range of transport solutions. There are many complementary products and services across the two companies and we look forward to supporting Cabfind's customers with a greater focus on technological innovation and customer support, providing a seamless travel solution."