DG Cars takes 2022 takeover tally to seven with Alert Taxis acquisition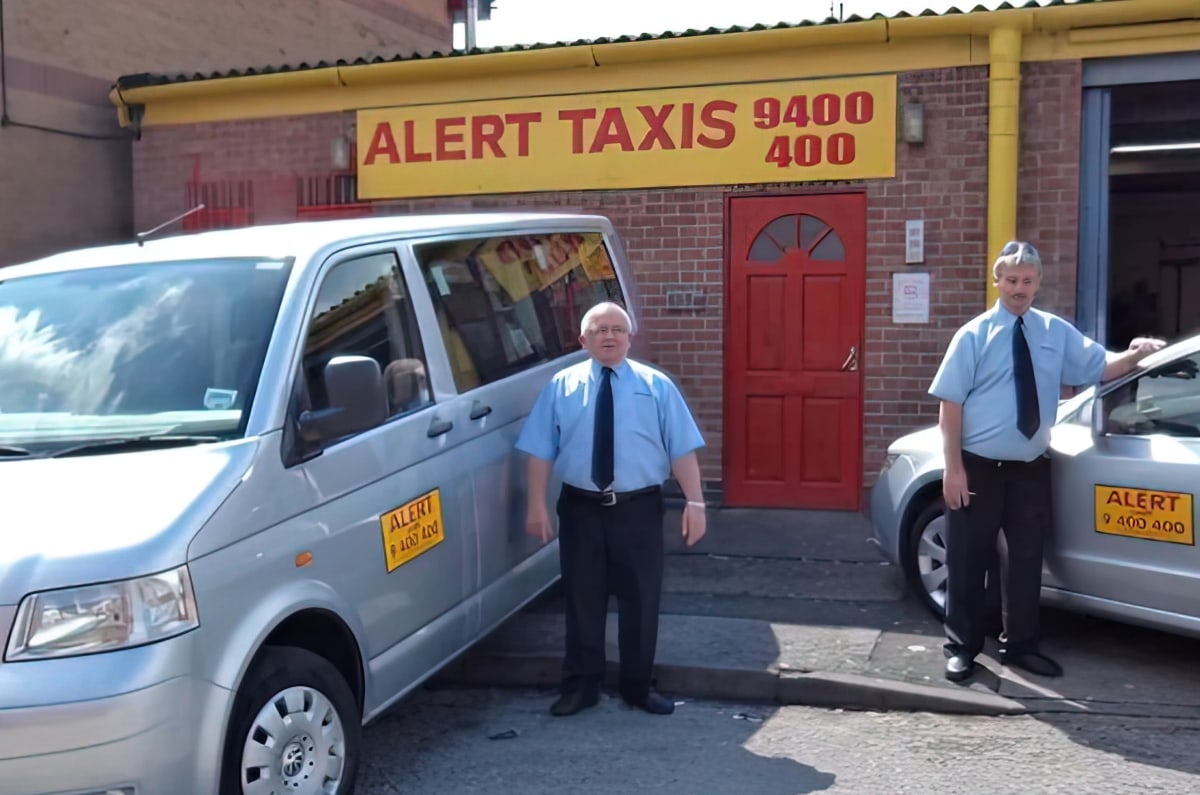 The firm, which has its headquarters on Colwick Industrial Estate, said the takeover will add around 30 drivers to their fleet.
Nottingham-based DG Cars is continuing its rapid expansion drive to become a major player in the East Midlands with another acquisition, its seventh since the start of 2022.
DG Cars has added Alert Taxis, founded in 1994 and based in the Nottingham suburb of Arnold, for an undisclosed figure. The takeover, which includes Alert's base on Colwick Industrial Estate, will add around 30 drivers to their DG fleet. It is believed Alert Taxis' management will remain with the company.
DG Cars said in a statement: "This will be our seventh acquisition of 2022 and makes us the fastest growing private hire company in the UK."
Last month, DG added Cambridge-based CamCab into its growing business. CamCab is a major player in Cambridge, with 110 drivers on its books. CamCab founder Rowhi Nemer has remained with the business.
And earlier in the year, DG made the major purchase of airport taxi specialist Arrow Cars, giving DG bases at Leeds-Bradford, East Midlands and Bristol airports.
Both DG and CamCab were Gold award winners in the 2021 Professional Driver QSi Awards, held last November.
The takeover activity has bolstered DG Cars' total UK fleet to more than 1,500 cars, and this is likely to increase. "We have also started a driver academy to recruit drivers into the industry who don't have a licence," said a DG Cars spokesman.
After its purchase of Arrow Cars, DG issued a statement, saying it remained acquisitive. In a statement, DG said: "These acquisitions demonstrate that DG Cars is fast becoming a major provider of transport services within the UK. DG Cars is actively expanding within the UK, and taxi companies that want to be part of our growth are welcome to get in touch via socialfeedback@dgcars.co.uk"