Engie to install dedicated taxi and PHV electric charging infrastructure in West Yorkshire
Energy supplier Engie is to supply a dedicated network of electric vehicle rapid charge points solely for the use of taxis and private hire vehicles.
West Yorkshire Combined Authority has awarded Engie with a contract to install and operate 88 new EV charging points across the region. Each charging point will have two charging bays. One will be purely for the use of taxis and private hire vehicles and the other will be available to other users. Installations will begin in 2019.
The authority commissioned the work after it secured almost £2 million in funding from the Office for Low Emission Vehicles (OLEV).
The charging points are expected to provide a full charge to an electric vehicle in around 20 to 30 minutes and will be free to use until late October 2021 when the pricing will be defined.
The combined authority and its district partners, Bradford, Calderdale, Kirklees, Leeds and Wakefield councils are providing £1.2 million of match funding. Engie will operate the charge points for at least ten years.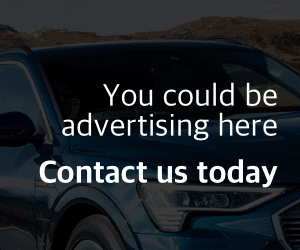 Councillor Kim Groves, chair of the West Yorkshire Combined Authority Transport Committee, said: "Making half the bays exclusively for the use of taxis and private hire vehicles could result in up to 500 diesel taxis and private hire vehicles being converted to hybrid and pure electric versions by 2020, which would reduce nitrogen dioxide emissions from taxis by as much as 18%, in line with our target of developing clean energy and environmental resilience for Leeds City Region."
Wilfrid Petrie, chief executive of Engie UK and Ireland added: "We have seen real success and tangible improvements in carbon reduction in cities where we have managed green mobility solutions and we are looking forward to seeing this being replicated across West Yorkshire."