Leeds Clean Air Zone could mean daily £12.50 charge for taxi drivers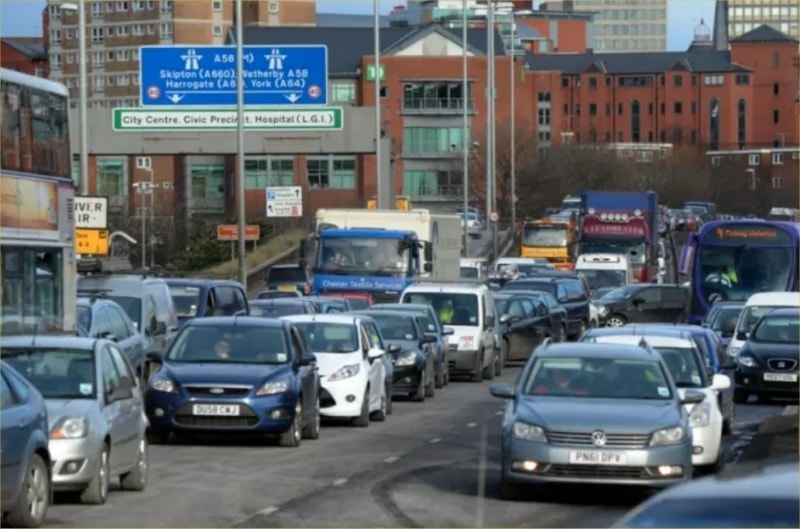 Leeds taxi drivers could face a daily £12.50 ULEZ charge unless they upgrade their cabs to cleaner vehicles – and local driver trade associations fear that many will not be able to afford to upgrade.
Leeds City Council is proposing to introduce a Clean Air Zone by the end of 2018 inside the city's ring road, but the Council is still consulting on whether to propose that taxis must meet Euro 6 standards or be "ultra-low-emission vehicles" – electric or plug-in hybrid cars.
Deputy council leader Councillor Lucinda Yeadon said: "We will be exploring a number of support packages to provide financial support to make the transition to cleaner vehicles more achievable."
She added: "We will be speaking directly with the taxi and private hire trade over the consultation period to understand how best to go about this, and what kind of support packages we need to look at, and then will be looking to the government for support with funding going forward."
Cllr Yeadon concluded: "We are not expecting the trade to go out and replace their existing cars with brand new vehicles. "There are a number of other options for purchasing second hand ultra-low emission vehicles which would still leave them compliant under our proposals."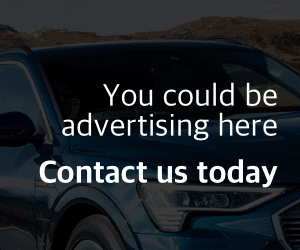 Cllr Javaid Akhtar, branch secretary of the Yorkshire Professional Driver's Association, a branch of the GMB Union, said: "I feel that the majority of drivers would struggle to buy the electric or hybrid cars because of the cost. I fear lots of drivers would lose their livelihoods."
He added: "We do care about the health issues but we also need to be thinking about the ordinary person who is trying to make a living as a professional driver."
Leeds City Council was named as one of 29 local authorities whose roads breached legal pollution levels. The city was listed in the December 2015 UK Air Quality Plan as one of five cities needing to deploy a Clean Air Zone by 2020 to ensure compliance with the EU Directive on air quality, along with Birmingham, Nottingham, Derby and Southampton.