Plymouth's Need-A-Cab takes over second rival in four months
A Plymouth taxi firm is set to swallow up another rival in a multi-million-pound merger – making it one of the biggest in the city.
Need-A-Cab is set to take over Crownhill Taxis' 60-car fleet at the beginning of April. The deal comes hot on the heels of the acquisition of Star Cars last November, which added 35 cars. The combined Need-A-Cab business will have a fleet of around 200 cars and 30 office-based staff.
Company bosses Huw Isaac and David McIntosh have built the business from scratch, starting out as '24/7 Taxis' in a small office in Stoke. Co-owner David Evans joined the team with his significant knowledge after 24/7 Taxis merged with the larger Need-A-Cab business several years ago. The more dominant name was kept and the business moved to its current premises on Ham Drive.
Isaac said: "We've done in seven years what the taxi industry in Plymouth has done in 30 years. We think outside the box. We did our market research and it was apparent there was a massive opportunity. We've worked hard – it's the biggest merger in the Plymouth taxi world for many years."
Crownhill Taxis is currently owned and run by Andy Wheeler, who is intending to leave the industry to retire. Need-A-Cab will be re-branding the 60 cars they take over, as well as providing staff with their uniform.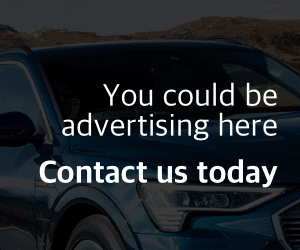 A new control room has also been set up at the Need-A-Cab HQ to ensure a smooth dispatch from controller to driver. An app has also been launched which will allow customers to book their journeys via their mobiles, as a well as investment in a software which sends out text alerts.
Need-A-Cab also runs its own in-house accredited training school, called Heads Up Training, which can train drivers to level 2 NVQ standard in 'The role of the professional taxi and private hire driver'. The course is a requirement to hold a license with Plymouth City Council, and Need-A-Cab is the first firm in the city to gain the standard.
Picture: Plymouth Herald