ProDriver Congress London – shining the spotlight on the most vital issues of the day
Our annual conference, ProDriver Congress London 2019, takes place next week – and we've put together a programme that will help every operator find a way to combat the key issues that face us all.
The event takes place on Tuesday, May 21, 2019, and this year it is being held at a new venue – albeit one that will be familiar if you've attended our QSi Awards over the years – it's the Copthorne Hotel Effingham, near Gatwick Aiport.
The conference is free to all operators. All we would ask is that you register online here:
www.prodrivercongress.com/register
In a series of panel discussions, we will examine what steps anyone operating in London will have to take in order to comply with TfL's onerous rules. Is there a route through the ULEZ and Congestion Charge minefield that will allow you to minimise the burden of cost?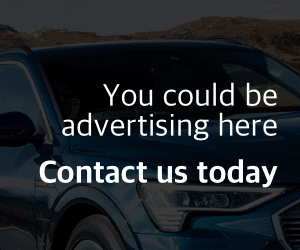 We will also examine the issue of National Standards as proposed in the government's plans to reshape the taxi and private hire sector. How will this, and other changes, impact your business?
And in our popular technology discussion, we will focus on ways operators can collaborate in order to compete best with Uber, and its host of imitators and rivals. We've all heard of "Soft Merges", but how do they work in practice?
At ProDriver Congress London, you'll be able to have your say, with Q&A sessions and our innovative interactive polling system running throughout the day.
Click here to read the full conference schedule and list of panellists:
www.prodrivercongress.com/schedule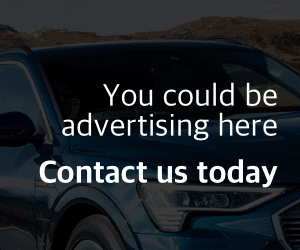 The conference runs from 09.00 to 14.30, and includes coffee and lunch. There are opportunities for networking and meetings with suppliers exhibiting at the event.
Don't miss this important and informative event. It's free to operators, so please register here: