Supreme Court to make final judgement on Uber employment rights on Friday
The Supreme Court is expected to announce its judgement this Friday, February 19, on Uber's appeal against an earlier ruling that its drivers are classified as "workers", not independent contractors.
The dispute has been grinding through the courts since 2016, and the final ruling will have enormous implications for the future of the gig economy. If Uber's appeal is rejected, its drivers would be entitled to rights such as minimum wage, paid holidays, and rest breaks. And these payments could be back-dated for several years, leaving Uber with a potential bill of hundreds of millions of pounds.
Uber drivers are currently treated as self-employed, meaning they are legally entitled only to minimal protections. In 2016, two former Uber drivers brought a case against Uber to the Employment Tribunal, seeking to be designated as "workers".
The tribunal ruled in their favour, and the judgement was upheld by the Employment Appeal Tribunal in November 2017 and the Court of Appeal in December 2018.
This decision was not unanimous, and the Court of Appeal decision included a dissenting opinion from Lord Justice Underhill. Unlike the majority of the Court, Underhill did not dismiss the written terms of drivers' contracts, which Uber says make it clear that drivers are independent contractors.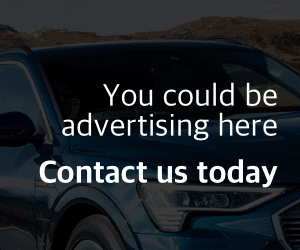 The ruling is likely to be complicated. If the court does rule that the drivers are workers, it will then have to decide when they are working for Uber.
The Court of Appeal ruling determined that whenever an Uber driver has the app on and is available to accept rides, they are a worker, and that waiting time should be factored in when considering wages and paid leave.
But some drivers may be using multiple apps from different ride-hailing companies, and are waiting for jobs with several apps on at once. Would they be entitled to a minimum wage from all of these companies? Uber's position on this is that if drivers are workers, then they should only be deemed workers when they have accepted an Uber job, and cease to be workers at the point the job finishes.
Uber is also likely to argue that it has changed its terms and conditions of employment since the original case was brought, and thus its current workforce should not be considered "workers", only those that brought the case, at the time the case was brought.
If the Supreme Court rejects the appeal, it will open the door to around 1,000 similar claims concerning Uber which have been stayed while this judgement is given. These could then go to tribunals too. And the Employment Tribunal would have to decide the amount of compensation Uber must pay if the appeal is rejected.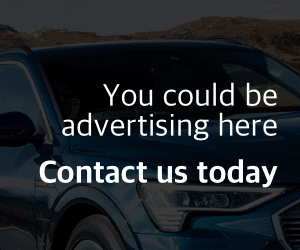 The decision will have a major impact on the gig economy as it will set a precedent that will determine whether workers in similar roles to Uber drivers are workers, and therefore entitled to minimum wage, sick pay and holiday pay. This is likely to affect drivers working for other ride-hailing apps, as well as delivery drivers and couriers working on a freelance basis.