Take Me Group pledges to switch fleets to electric by 2029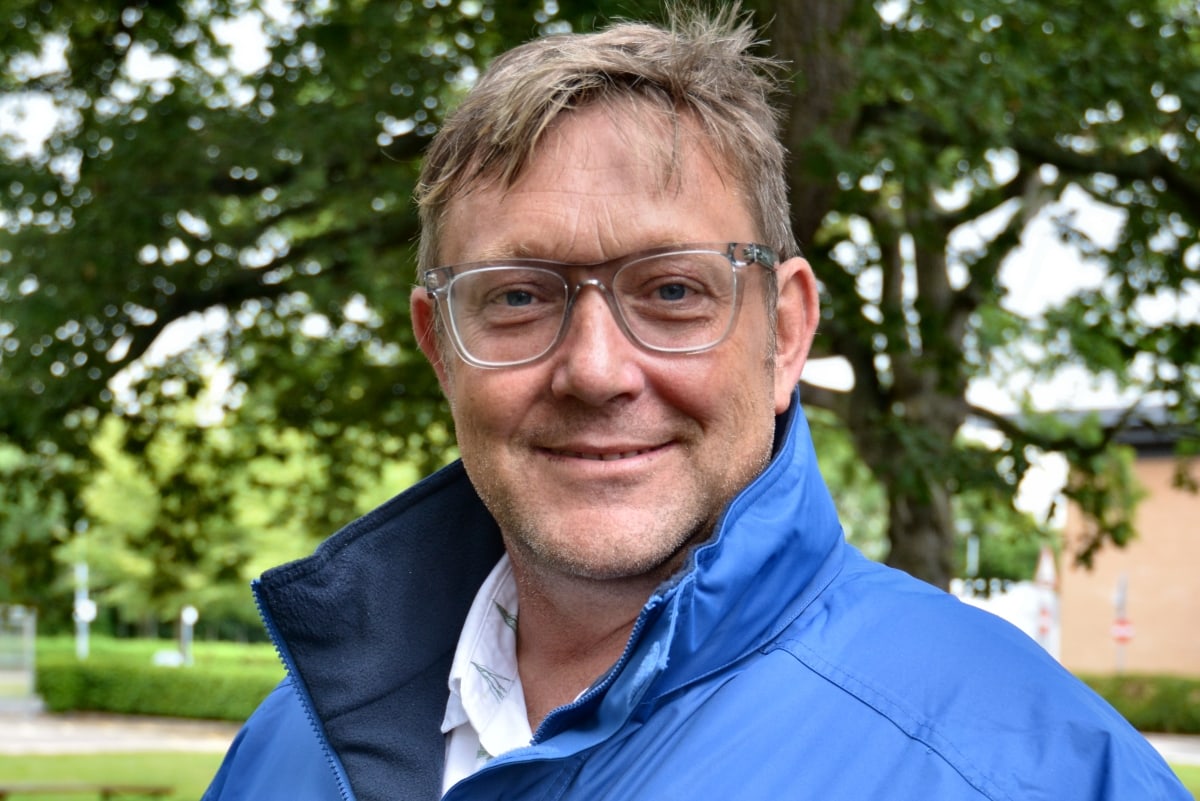 Fast-growing Take Me Group is planning to convert all its company-owned cars to electric vehicles in the next two years, and to put in place schemes to allow its owner-drivers to go electric too.
Chief executive David Hunter (pictured) said the plan was to have a 100% electric offering by 2029. Take Me group currently has 16 subsidiaries operating around 2,000 vehicles, and further acquisitions will take that up to 2,700 by the end of July.
The first stage is to change the fleet of "between 200 and 300" company-owned vehicles to EVs, which will be achieved through funding from venture capitalist MBH Group, which has backed some of the Take Me acquisitions.
"MBH is into ESG (environment, social and corporate governance) and they want us to g o greener," Hunter said. However the move has to be linked to expansions in infrastructure. "Some of our sites have charge points, but not all," he added.
The other problem is the availability of vehicles: "We have some Tesla Model 3s and Model Ys on order but they are expensive. Volkswagen is quoting us 18-month lead times on ID models."
Getting owner-drivers to switch will be achieved through setting up deals with suppliers such as Splend, which has so far focused on ride-hail drivers but has said it wants to expand into traditional private hire fleets. "We'll also offer lower commissions to drivers who go electric," Hunter said.
Hunter said four more Take Me acquisitions were in process, with companies in the Midlands, north-east and West Country set to join the group in the coming weeks.