TfL extends Addison Lee London licence for five years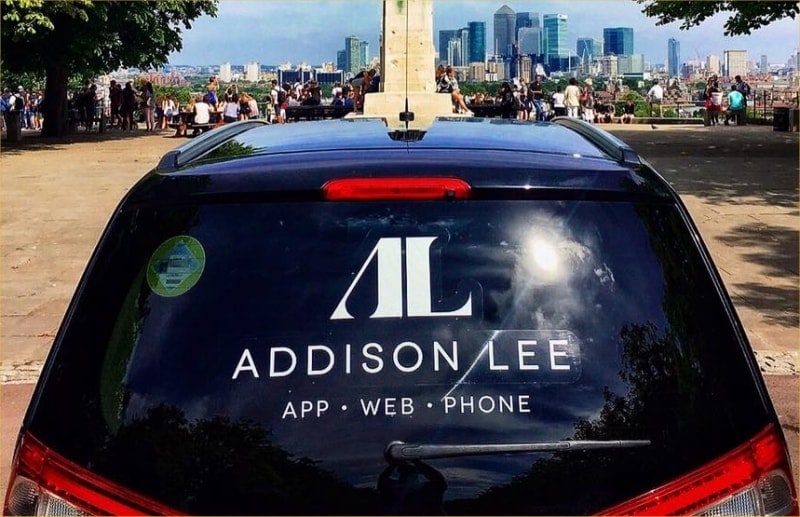 Transport for London has extended Addison Lee's licence to operate in the capital for another five years.
In August, it TfL only renewed Addison Lee's licence for six months. Addison Lee said its licence was "routinely renewed", adding: "We are fully supportive of TfL's efforts to enhance the standard of regulation in the private hire industry."
Addison Lee, the second-biggest private hire operator in London, was granted a five-year licence in 2012, which was extended in 2017 for six months until the end of February this year.
The shot renewal was a result of TfL's new operator fees system, which will now see firms with between 1,001 and 10,000 drivers, such as Addison Lee pay £700,000 over the next five years for its licence, compared to the £2,414 charged in 2012 for its previous five-year licence. Addison Lee's licence now expires on February 28, 2023, according to the TfL website.