Uber grows Local Cab network in Midlands and North-East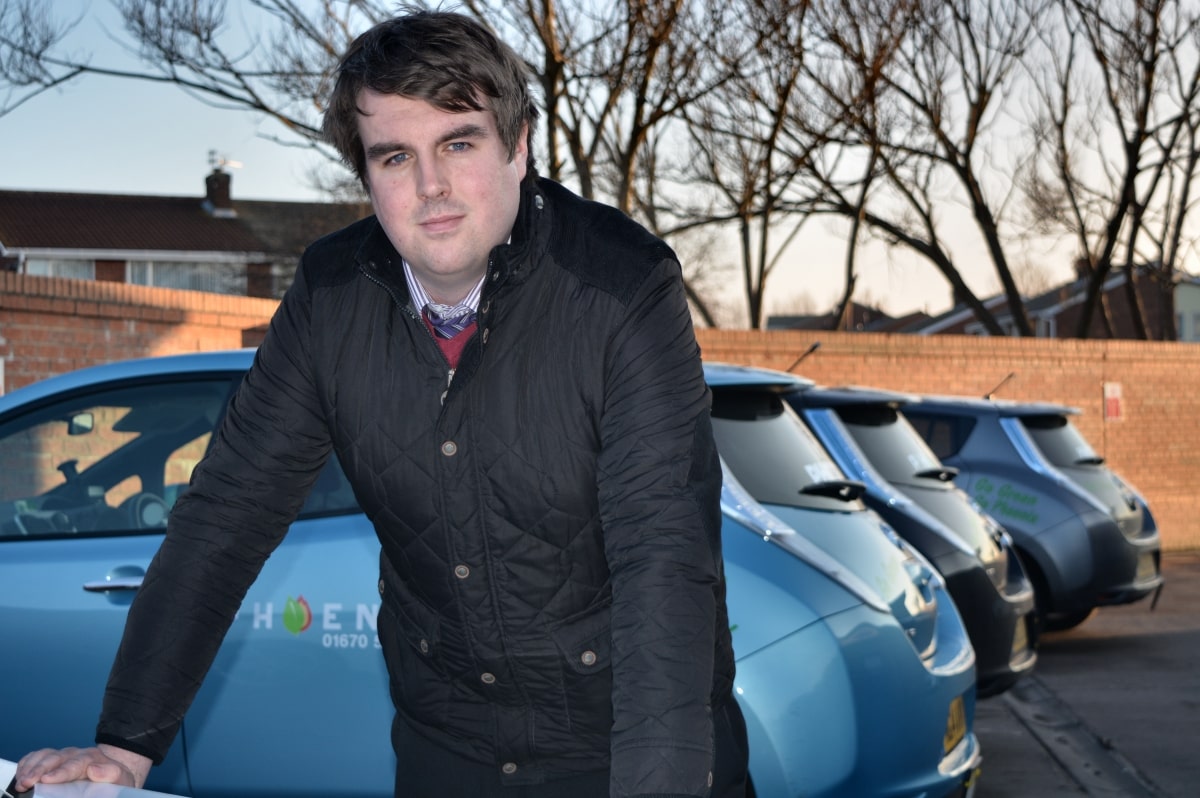 Uber continues to roll out its Local Cab network into towns and cities across the UK. The latest launches are in North Tyneside, Durham, Stoke-on-Trent and Corby, taking the total number of towns where Uber operates Local Cab to more than 40.
New recruits are Direct Cars in North Tyneside, Phoenix Taxis subsidiary Pratts Taxis in Durham, Autocab Private Hire in Stoke and Corby Star Cars in the Northamptonshire town.
Local Cab allocates Uber jobs to local private hire operators via the Autocab iGo network. Uber acquired Autocab in 2020. Since then it has used Local Cab as its main vehicle for growth rather than launching Uber services into new towns and cities.
Indeed, in Durham and North Tyneside, Local Cab services will compete with Uber's own direct services, as in other places such as Manchester, Edinburgh and Birmingham.
Uber UK general manager Andrew Brem said: "North Tyneside and Durham will be among the first areas in England where riders can access both UberX and Local Cab in the same app. This will help maximise earnings opportunities for drivers while giving passengers in North Tyneside more choice, meaning that everyone will benefit. We're looking forward to launching Local Cab in more UK towns and cities soon."
Alex Hurst (pictured), managing director of Pratts Taxis, said: "We feel that now, more than ever, a product like Local Cab is needed – with demand for taxis continuing to rise and passengers in need of more options."
Kate Willits, director at Direct Cars in North Tyneside, said: "We're hoping that the extra trips Local Cab generates will also encourage more new drivers to join our fleet. This exciting news follows on from our recent acquisition of Crown taxis in Cramlington which has expanded our fleet and geographical reach further."