Veezu's V Cars moves up the league with Call Cars takeover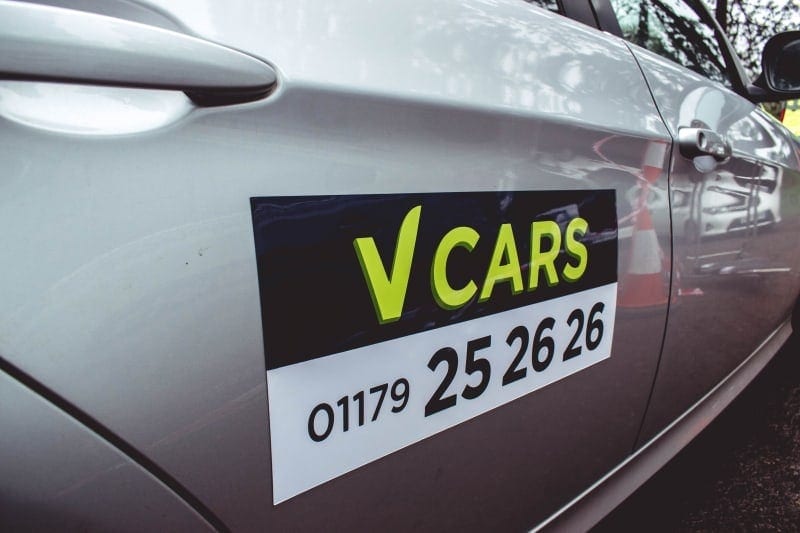 Veezu-owned V Cars, which has operations in Bristol, Bath, Chippenham and Swindon, has increased the capacity of its Bristol-based fleet by 20% through the acquisition of local firm Call Cars.
The deal takes V Cars' fleet to well above 1,100, moving it up to seventh in the ProDriver 100 league table of operators in the UK. It makes V Cars the largest taxi and private hire operator in the Bristol area delivering more than 3 million passenger journeys per year.
Former Call Cars shareholder Steven Kelly remains with the business to support the transfer of the fleet over to the V Cars brand, and he will become a key member of the V Cars management team.
Veezu acquired V Cars in July 2017, making it its fourth major private hire hub in the UK. V Cars also owns Abbey Taxis in Bath and Streamline in Bristol. The others Veezu hubs are Dragon Taxis in South Wales, A2B Radio Cars in the West Midlands and Amber Cars in Leeds. Veezu's combined UK fleet is now around 3,500 cars.
Veezu CEO Nathan Bowles said: "The acquisition of Call Cars has significantly expanded the capacity of the V Cars fleet and strengthens our local service offering in one of our key regional hubs. Call Cars drivers and passengers will now have the opportunity of experiencing Veezu's market-leading booking technology and service standards."
He added: "Customers will be able to enjoy the ease of booking and paying for services via the V Cars mobile app, or if they prefer, phoning our call centre and paying for their journeys in cash."