Wheely relaunches in London as executive app service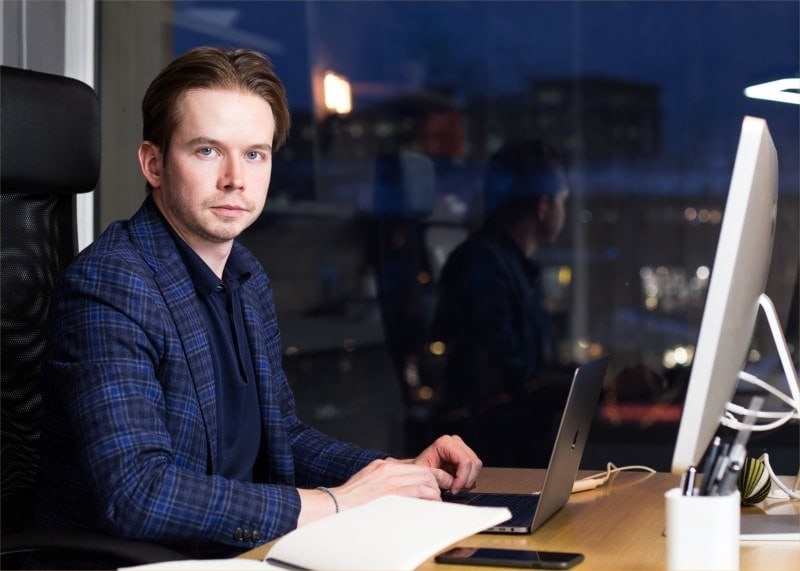 Wheely, an on-demand online service for ordering chauffeur-driven cars, has relaunched in London, targeting the £500 million executive and VIP-class car hire segment.
Wheely, which first appeared in the capital in 2012, has changed its offering. Then, it was an Uber-style Prius operator, but now it is exclusively aiming at the chauffeur market, launching two products: Exec (E-Class or similar) and VIP (S-Class or equivalent). The company says it plans to offer provide better price and quality of service than Uber's Executive/VIP services.
Wheely is already a licensed private hire operator in London, and the Russian-backed company plans to invest up to $10 million in advertising and driver recruitment in London throughout 2018.
"Wheely is using the newest premium cars (2016 or later, mainly Mercedes-Benz) and is working with experienced drivers who know the city and meet high standards of service and VIP-level etiquette. It puts us in a good position to win over London," said Anton Chirkunov, Wheely founder and CEO (pictured).
Wheely's business model is already proven in Moscow where it has been providing a full range for the past 5 years, during which time Wheely has experienced a booming 100% year-on-year growth.